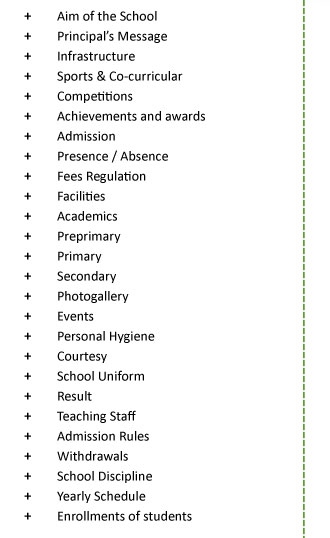 Sports & Co-curricular
Houses
To encourage the spirit of healthy competition the school body is divided into four Houses as Green, Red, Blue & Yellow & 4 clubs. – Eco , Science, Literature & Math.
The students Council comprise the house Captains & Vice-captains. They are led by the school Head Boy, Head Girl & Asst. Head Boy & Asst. Head Girl.
There are regular Inter-House competitions. These include various activities like performing Spell B, Quiz, Word Building etc.
& visual Arts, sports, Fancy Dress, Salad decoration, rangoli etc.